Expanded offerings to be showcased at IPPE 2019
Innovations and product enhancements that will attract booth visitors
Big Dutchman will be showcasing their newest product enhancements in egg production for booth visitors at the 2019 International Production & Processing Expo (IPPE), which takes place February 12-14, 2019 in Atlanta, Georgia. These solutions will help farmers all around the world realize increased efficiency and productivity.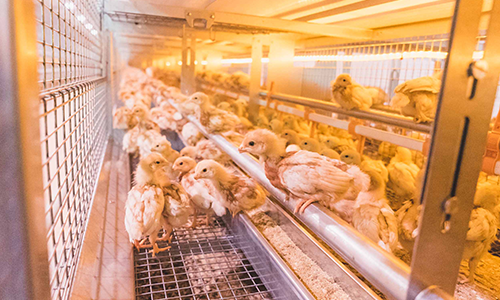 New options in lighting and flooring
Big Dutchman's egg production product line showcases the latest feature updates and enhancements, including expanded offerings for LED lighting and a new option for intermediate flooring.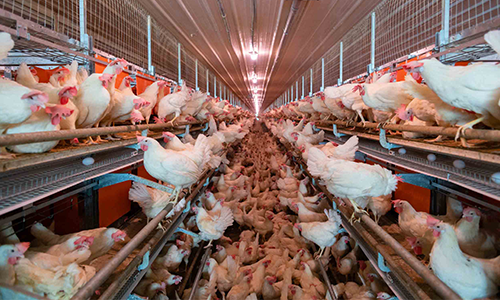 Improved features in housing systems
With constant changes in the industry and demand on farmers to meet new standards, Big Dutchman continues to offer the largest selection of housing systems that work best now and in the future. Features are continuously being improved for increased bird welfare.
To see these offerings for yourself as well as a special historical feature, visit the Big Dutchman booth in Exhibit Hall C, 9543. Plus, talk with their experienced team to see how they can provide you with the best solutions geared toward your future needs.
IPPE is the largest annual trade show in US dedicated to meat, poultry and feed production, processing and packaging. In 2019, IPPE will bring together more than 1,200 exhibitors and 30,000 visitors to Atlanta at the Georgia World Congress Center from February 12-14. Big Dutchman is proud to participate in this event which is focused on innovation, education, global reach and networking.