Big Dutchman restructures sales management team for egg systems in US and Canada
Aiming to provide a higher level of service and support for customers
Big Dutchman North America has restructured the sales and management team for the egg systems division to provide a higher level of service and support for customers in the US and Canadian territories.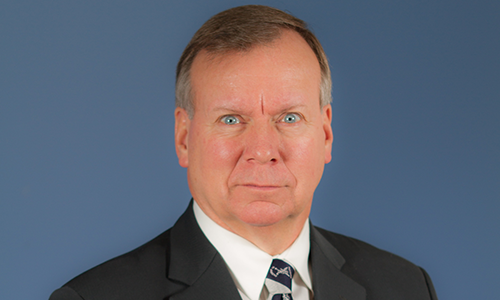 Terry Pollard – Senior Vice President, Egg Systems, US and Canada
With the continued growth in enrichable and enriched layer house systems and cage-free aviary systems, Big Dutchman North America is moving forward by promoting Terry Pollard to the position of Senior Vice President, Egg Systems, US and Canada. In this new role Terry will work more closely with corporate management and have greater involvement in high level decision making. Terry's focus will be to provide the marketplace with innovative equipment and systems, handle the manpower requirements needed to meet the growing business, and continue to work with industry leaders and organizations in order to position and market the company as the primary supplier of equipment and systems to the commercial egg industry.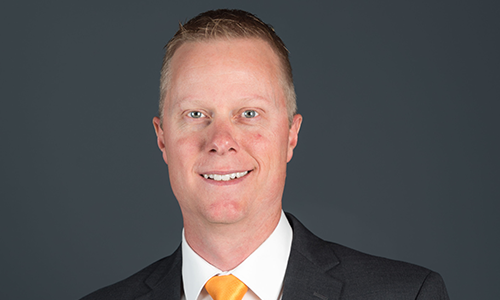 Steve Walcott – Vice President, Egg System Sales for US and Canada
Steve Walcott is promoted to the position of Vice President, Egg System Sales for US and Canada. In his new role Steve will be responsible for the sales organization and aviary technical support group, which handles all equipment and systems needs for the commercial egg industry including the specialty egg market, as well as pullet growing facilities. Steve holds a degree in Mechanical Engineering and has been with Big Dutchman for 10 years, managing the company's Technical Field Services for this same business segment. His contacts with the company's customer base and deep understanding of their needs will serve him well in this new role.
"We have a long history of investing in quality people, an absolutely critical element to have our superior products and services produce the results our customers expect," says Clovis Rayzel, Big Dutchman's president.
Big Dutchman is the leading provider of solutions for poultry, egg, and swine production worldwide. Our products are the result of over 75 years of industry knowledge, and are as ground-breaking as they are practical. With advanced engineering and hands-on knowledge, we're able to apply common sense solutions to increasingly complex issues.