Big Dutchman elevating Human Resource capabilities
Welcoming new member of HR management team
Big Dutchman North America is pleased to announce the recent addition of Doug Blome to our management team in the position of Vice President of Human Resources.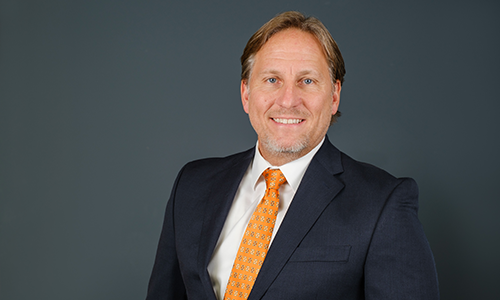 Doug Blome – Vice President of Human Resources
Doug comes to Big Dutchman with a broad Human Resource background in several different industries including the poultry business. He has spent many years working with well-known companies and has led several key initiatives for talent development, engagement, and talent acquisition. Doug is passionate about building positive cultures and is a people-first type of leader. He holds a Bachelor's degree and a Master's degree in Human Resources from Michigan State University.
We are excited to welcome Doug into this newly expanded role and believe he will be a great partner for our business. As the company seeks to elevate our Human Resource capabilities throughout our North America business, we are confident that his experience and passion will be a true asset.