Poultry heating system with exceptional durability and performance
Maintaining proper temperature among your barns ensures that your animals do not waste energy regulating their body temperatures. This leads to better growth efficiency and a more successful return on your birds.
Designed specifically for the poultry industry, Big Dutchman SOLaire brooders are available in both single-jet and infrared versions, and are engineered and manufactured for exceptional durability and performance. This poultry heating system is a great option to consider for your poultry house and is simple and quick to install.
Corrosion resistant stainless steel components
Simple and quick installation design
Durable one-piece spun canopy
Dependable one-piece radiant
Reliable thermostatic control, placed to give maximum temperature control
Optional zone control system
Direct spark ignition system
Simple to use and easy to clean
View and download the latest SOLaire brooder and heating systems product brochures.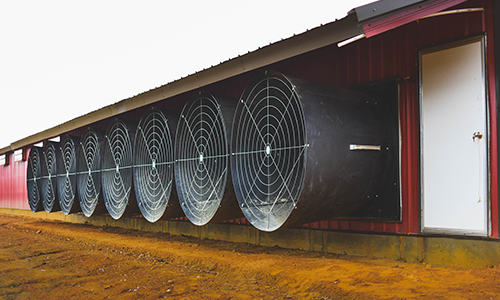 Dependable and corrosion-resistant, the Titan Fan is a smart investment that allows your houses to breathe easy.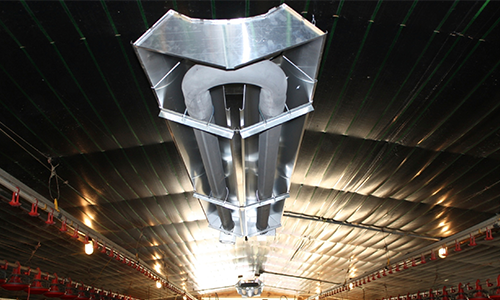 Our BigFoot Tube Heater has a wide radiant throw, evenly distributing warmth farther than other competitive units. It is more fuel efficient and faster at getting heat to the floor.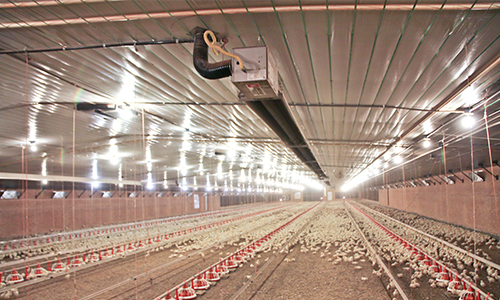 Radiant Tube Heaters are a great heating option for your houses with various options to choose from.
Let a Local Distributor Advise You
Big Dutchman has a large network of trusted poultry distributors who are ready to work with you on your project. To get started, locate a distributor near you.