The digital platform for maximum efficiency on your farms
Just as we once navigated the oceans using the stars, data can now help you optimize the results of your livestock operations. Big Dutchman's new cloud-based software innovation with IoT technology is game-changing. It bundles all data generated by your farms – from controllers not limited to the Big Dutchman brand – and adds relevant value to your production, making it easier than ever to predict issues and make decisions.
Allows full control and maximum security
Lowers costs and increases efficiency, achieving predictable success
Eliminates human error, reduces the staff workload
Reduces production risks
Creates complete and secure documentation
Helps reduce diseases and minimize losses
Grants maximum flexibility and capability to act quickly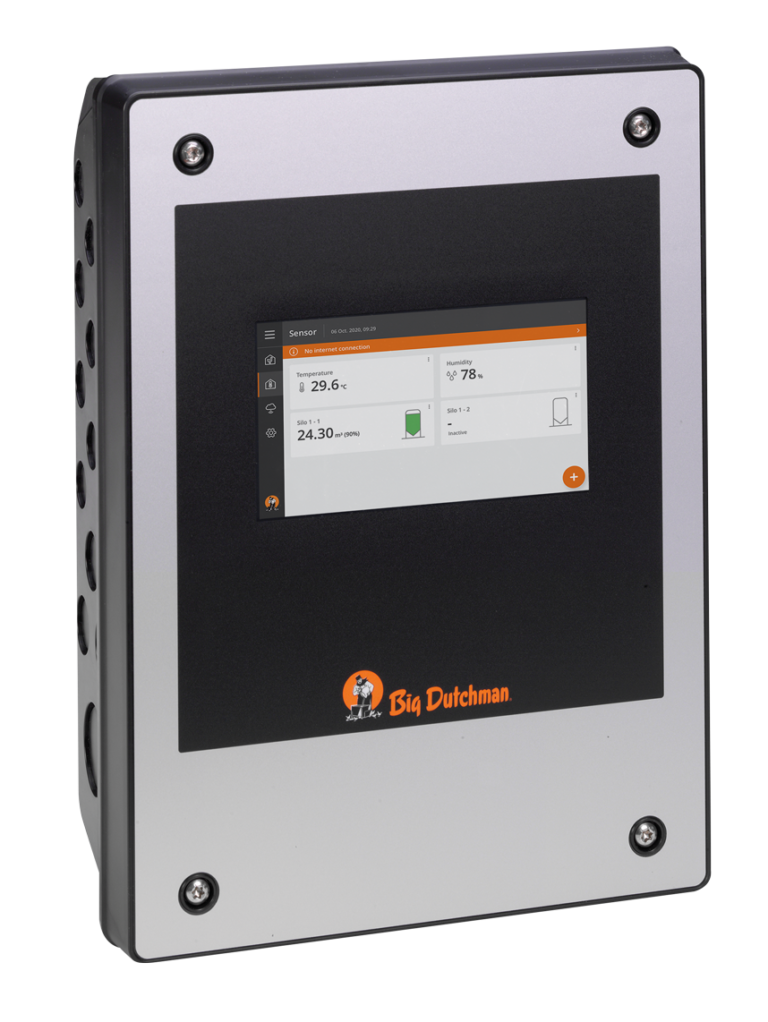 The gateway that connects everything together
Do you use equipment or controllers from other manufacturers, maybe even different ones on different farms? No problem! Our OrbitX IoT gateway is the missing link that connects every type of hardware with BFN Fusion – easily, securely and reliably. The small box is easy to install at any of your locations.
OrbitX transfers all your production and climate data to the BFN Fusion cloud in real time. Integrating OrbitX into your existing farm network, you can interconnect the data of all your locations and farms. BFN Fusion validates and structures the real-time data from all of your farms: for the first time ever, you will receive a full, detailed and comparable overview of your entire value chain.
Connects every type of equipment or controller, no matter which manufacturer made it
All farms are connected and all data is visible
Allows BFN Fusion to be used in remote areas with no internet connection
Always highly secure and up-to-date
View and download the latest BFN Fusion product brochure.
Get Started on Your Project