What's new from Big Dutchman?
See for yourself at the Midwest Poultry Federation Convention
The Midwest Poultry Federation Convention (MPF) trade show is taking place in Minneapolis, Minnesota March 22-24, 2022. Big Dutchman is excited to be introducing a few brand new product offerings for both egg and poultry producers at the show.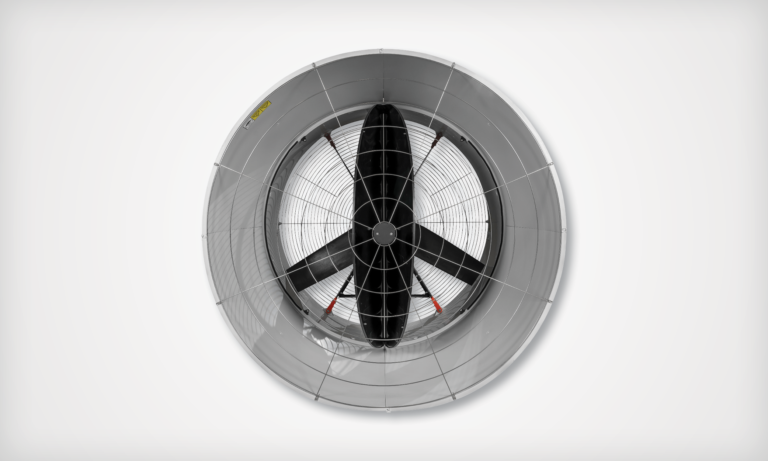 A new high performing tunnel fan: AirMaster Flex 140C
The new AirMaster Flex 140C from Big Dutchman is the poultry house fan you've been looking for. Important advantages include high air performance, resistance to pressure, a V-belt driven, high quality and efficient IE3 motor, and a shutter that closes airtight and is well-insulated.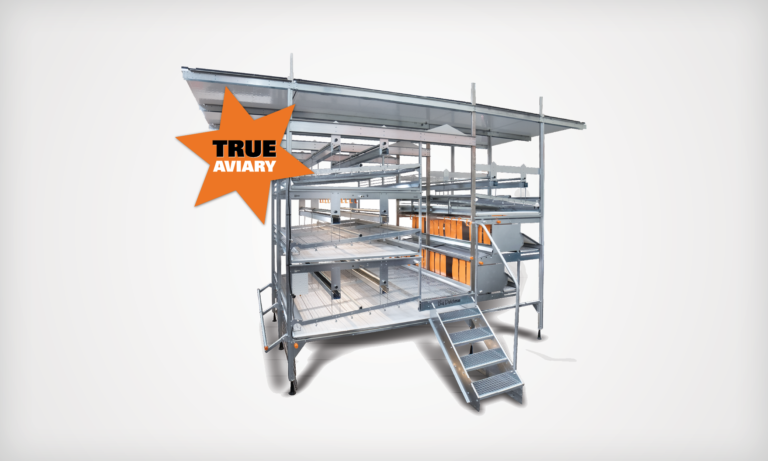 A new true aviary system: NATURA Nova Barn
As part of Big Dutchman's true aviary product line, this new aviary expands on already proven systems available in the NATURA® product family – but offers higher stocking density as an added benefit. It features a true nest area, includes dedicated areas for resting, feeding and perching, and is open in design, allowing for true cage-free production.
All trade show attendees are invited to come and check out these innovations at Big Dutchman's booth #523.
More About Midwest Poultry Federation Convention
The Midwest Poultry Federation (MPF) was founded in 1971 and held its first convention in Minneapolis in 1972. MPF's primary purpose is to host an annual convention emphasizing on-farm poultry production. The convention's goal is to offer cutting-edge information to attendees through a balanced offering of exhibits and educational workshops.