For stable and high velocity ventilation
Big Dutchman fresh air inlet systems are designed for efficient and high velocity circulation and ventilation within pig houses.
Very versatile and guarantee high velocity ventilation
Inlets can be opened individually, creating stable air jets, even with minimum ventilation
Insulated inlet flap seals the house airtight
Pulling mechanism allows exact control of the inlet opening
Exact control allows stable circulation, maintains an even temperature and creates low heating requirements
Made of high quality materials for a long service life
High pressure cleaners can be used without concern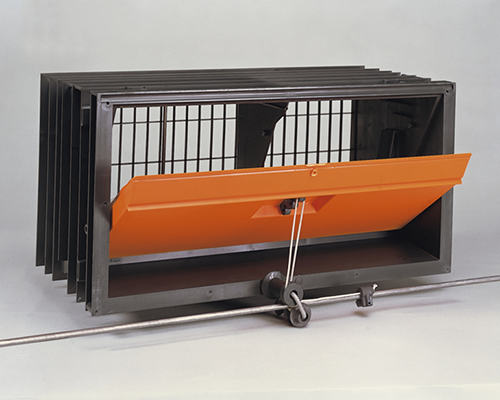 CL 1200: Multi-purpose wall inlet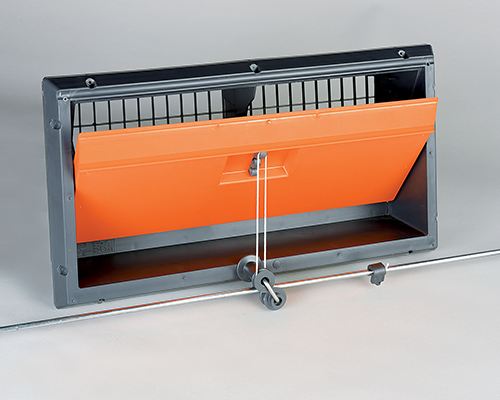 CL 1211 F: Flange inlet for sandwich panels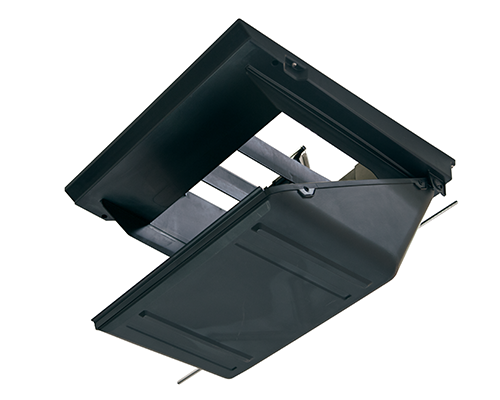 CL 1540: Multi-purpose ceiling inlet
Double LL: Two-way ceiling inlet
View and download the latest fresh air supply systems product brochure.
Let a Local Distributor Advise You
Big Dutchman has a trusted network of pig distributors who are ready to work with you on your project. To get started, locate a distributor near you.