Still the best chain feeding system available
The proven Champion Chain feeding system improves production and profits. Flexible, efficient and productive, the Champion Chain feeding system provides superior feed flow in an easy-to-install, low-maintenance, and durable package. The Champion Chain is based on the original design that set the standards for maximized feed conversions, reliability, and durability. In fact, enough Champion Chain has been sold to wrap around the planet nearly four times!
Fast, uniform feed distribution yielding uniform nutrition and bird size, with less stress and migration
Provides approximately 43% more feeding space than drag auger feeders, and allows birds to eat from both sides of the trough
Reduces competition for feed with a large-capacity trough
Reduces feed waste with an internal remix wheel
Regulates the amount of feed coming from the hopper, keeping a consistent supply of feed on the chain
Available for pullets and breeder hens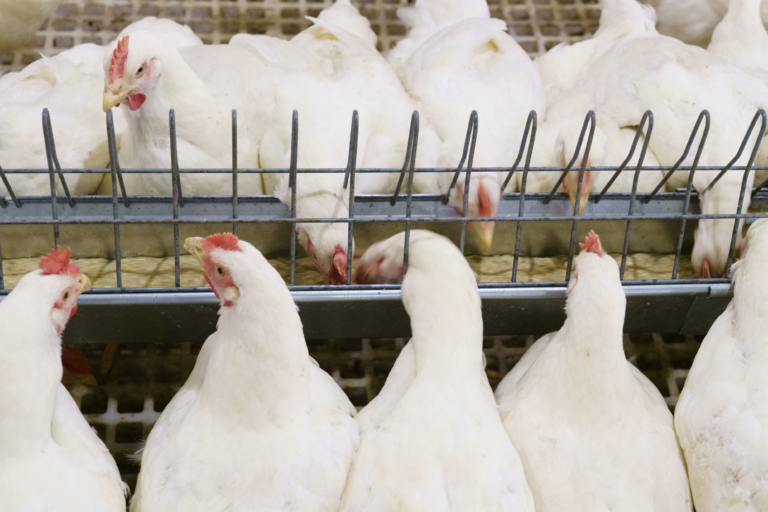 High conveying capacity of up to 1.5 tons per hour reduces the number of feedings
Any type of feed can be used (mash, pellets and crumbles)
The feed is distributed uniformly and reliably (all birds receive the same amount of quality feed with minimum feed loss)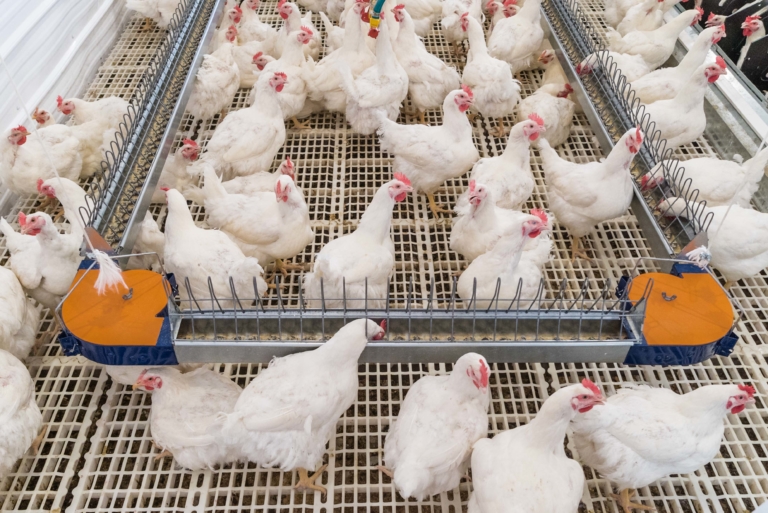 Our 90 degree corners are proven to be long lasting, while the hold down rail and fluted wheel provide a smooth chain transition, and maximum feed movement.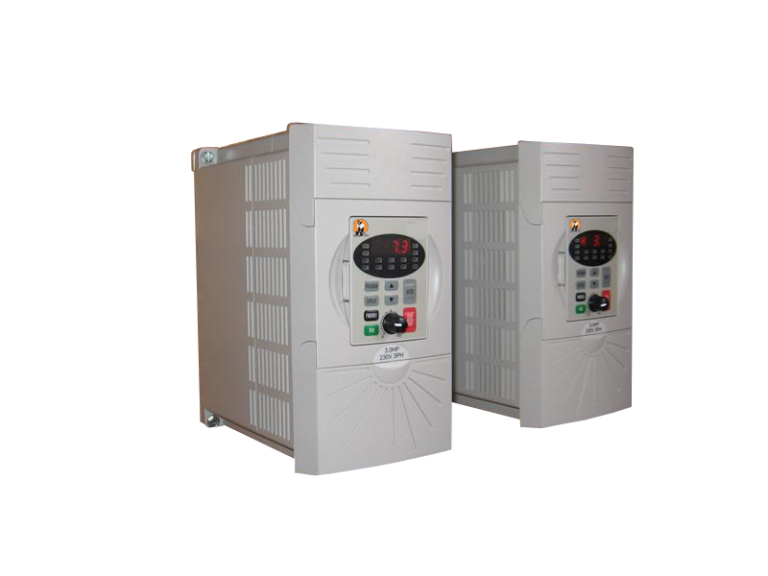 Variable Speed Control (Optional)
The system has a variable speed control which provides managers the ability to adjust speeds for feed delivery
You can slow down to 8 feet per minute for young birds
Increase up to 120 feet per minute for a mature flock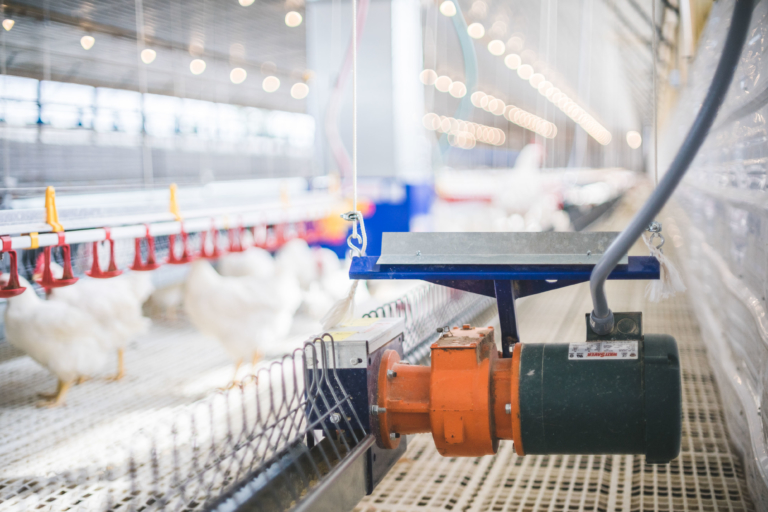 The Champion system is available with independent-drive units, which are separated from the hoppers, helping to increase the life of system components.
View and download the latest Champion chain product brochure and other broiler breeder management resources.
Let a Local Distributor Advise You
Big Dutchman has a large network of trusted poultry distributors who are ready to work with you on your project. To get started, locate a distributor near you.