Ted Talk to take place at MPF 2022
New this year to the Midwest Poultry Federation Convention (MPF) are Poultry Ted Talks, featuring informal 30 minute presentations that are relevant to the poultry industry. Big Dutchman is excited to be part of this new and engaging piece of the education program at the show, which is taking place March 22-24 in Minneapolis, Minnesota. Attending the convention? Check out Big Dutchman's presentation for some great insight on "off the farm" help.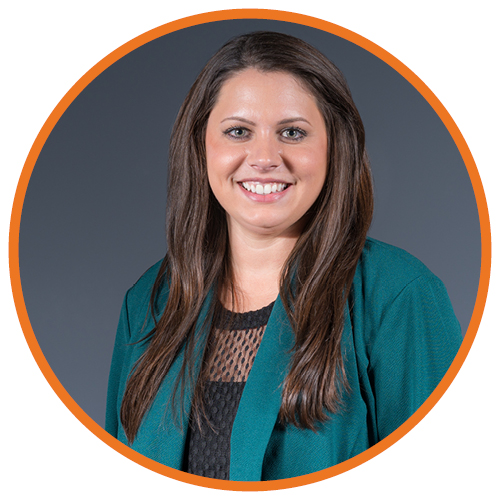 Off the Farm Help – Teaching Cage-Free Management Virtually
Wednesday, March 23rd | 11:00am-11:25am Central
Presented by: Erika Prewitt
Location: Ted Talk Booth (on the show floor)
In this presentation, Erika Prewitt, Aviary Specialist with Big Dutchman, will discuss the usage of 360 degree videos to assist with cage-free management. She will also share tips about what information producers can collect and provide to their industry representatives to assist when visitors are not able to physically be on site at the farm.
The Midwest Poultry Federation (MPF) was founded in 1971 and held its first convention in Minneapolis in 1972. MPF's primary purpose is to host an annual convention emphasizing on-farm poultry production. The convention's goal is to offer cutting-edge information to attendees through a balanced offering of exhibits and educational workshops.