Meet Big Dutchman's newest stars at IPPE 2022
Exciting new products will be revealed
The International Production and Processing Expo (IPPE) trade show is taking place in Atlanta, Georgia January 25-27, 2022. Big Dutchman is excited to be introducing a few brand new product offerings for both egg and poultry producers at the show.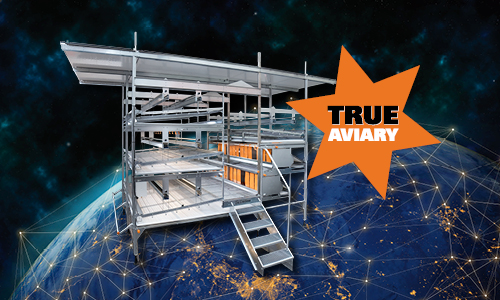 A new true aviary system: NATURA Nova Barn
As part of Big Dutchman's true aviary product line, this new aviary expands on already proven systems available in the NATURA® product family – but offers higher stocking density as an added benefit. It features a true nest area, includes dedicated areas for resting, feeding and perching, and is open in design, allowing for true cage-free production.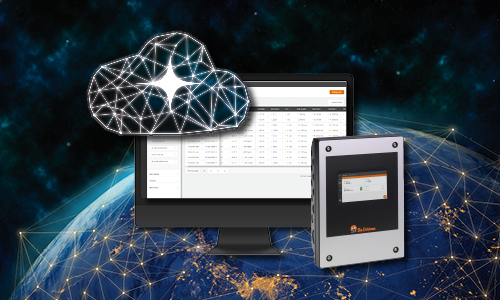 A game-changing software solution: BFN Fusion
Big Dutchman's new cloud-based software innovation with iOT technology is game-changing. It bundles all data generated by a producer's farms – from controllers not limited to the Big Dutchman brand – and adds relevant value to their production, making it easier than ever to predict issues and make decisions.
All trade show attendees are invited to come and check out these innovations for the first time in person. The Big Dutchman booth will be located in Building B, booth #B3813.