Don't miss these IPPE 2022 Tech Talks
The education program at the International Production and Processing Expo (IPPE) is top notch, and Big Dutchman is excited to be participating in the Tech Talk presentation portion for the 2022 expo. Our industry experts will be sharing some great insight that trade show attendees will not want to miss.
Digitization in Livestock Production – Growing Market with Hurdles
Tuesday, January 25th | 10:30am-10:50am
Presented by: Maxim Hase
Location: Booth B3649
In this presentation, Maxim Hase, Digital Product Manager with Big Dutchman, will discuss how digitization in livestock production has a lot of potential to positively influence economic efficiency, sustainability and animal welfare. He will also cover what factors are crucial for successful digitization, including people, hardware and software. And lastly, Maxim will share how to avoid errors or gaps in the overall concept that could lead to an unreliable solution.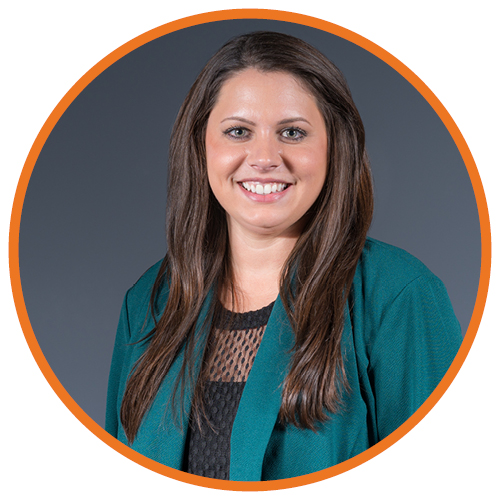 Teaching Cage-Free Management Virtually
Wednesday, January 26th | 10:30am-10:50am
Presented by: Erika Prewitt
Location: Booth B3649
In this presentation, Erika Prewitt, Aviary Specialist with Big Dutchman, will discuss the usage of 360 degree videos to assist with cage-free management. She will also share tips about what information producers can collect and provide to their industry representatives to assist when visitors are not able to physically be on site at the farm.
IPPE is the largest annual trade show in US dedicated to meat, poultry and feed production, processing and packaging. In past years, IPPE has brought together more than 1,200 exhibitors and 30,000 visitors to Atlanta at the Georgia World Congress Center.